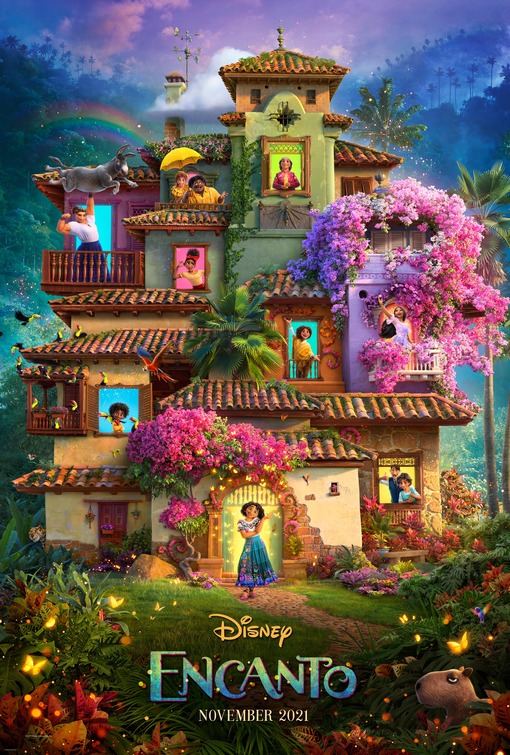 I watched Encanto a few months back and enjoyed it. While ultimately a kids' film it offered a setting (Colombia), family arrangement (multi-generational and multi-sibling), and protagonist (not the talented one) that were all different from many of the stories I'm told. The first two traits added to its charm but the third was what made the film for me.
Those who have wanted to watch Encanto have probably done so by now, so I'm going to skip right into spoilers and two pieces of criticism that caught my attention.
First, let me turn to a Laurie Penny's argument that Encanto is a great piece of art that by staying true to Disney story templates whiffs the ending (thanks to Montreal bookseller Moti for passing me this fascinating piece). Laurie traces through how the Madrigal family tracks with 'dysfunctional family roles'
Spoilers from here on out.
Continue reading "We don't talk about media in a timely manner" »